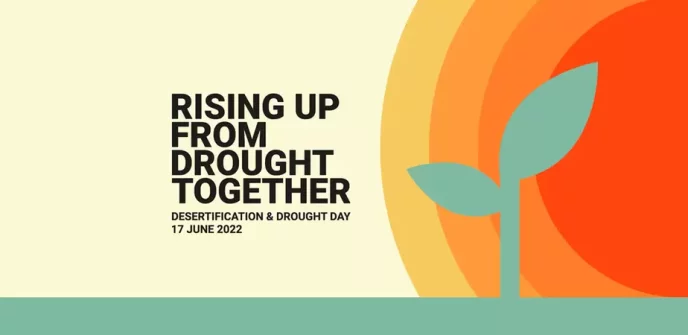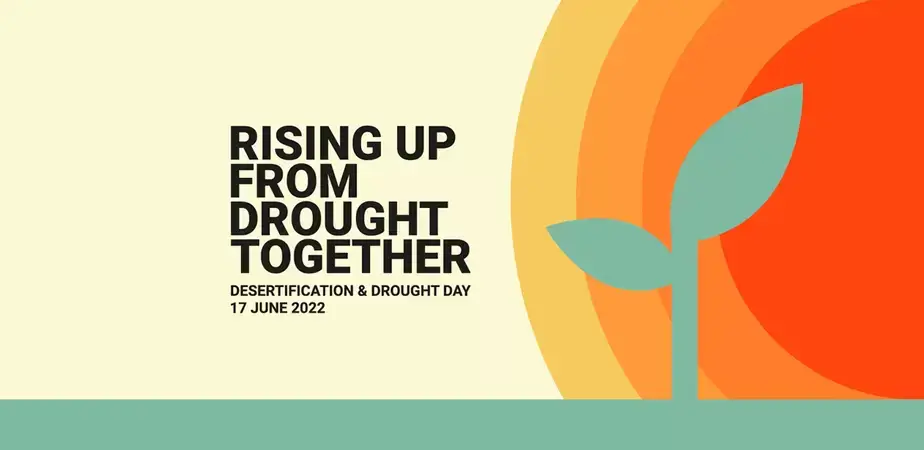 Rising Up from Drought Together
Posted on June 13th, 2022
June 17 marks World Day to Combat Desertification and Drought. Drought is one of the most destructive natural disasters in terms of loss of life and habitat, arising from its impacts such as wind scale crop failure, bushfires and water stress. With 99% of calories every human being requires for a healthy life coming from the land, this day is one that needs to be celebrated and action taken.
Globally 23 percent of land is no longer productive and 75% has been transformed from its natural state mostly due to agriculture, resulting in land degradation. With the Fitzroy Basin being home to the largest cattle producing region in Australia, FBA has a team dedicated to helping land holders adopt sustainable land management practices.
Great Teaching Resources
Soil Science Australia has developed some awesome secondary school teacher guides containing activities and extra resources showcasing the importance of soil in our ecosystems and food webs, and careers as a soil scientist.
FBA has produced some awesome videos that highlight the importance of trees in the grazing system and how they help combat drought, and educational videos that explain simple best management solutions to prevent and heal erosion in Queensland soils.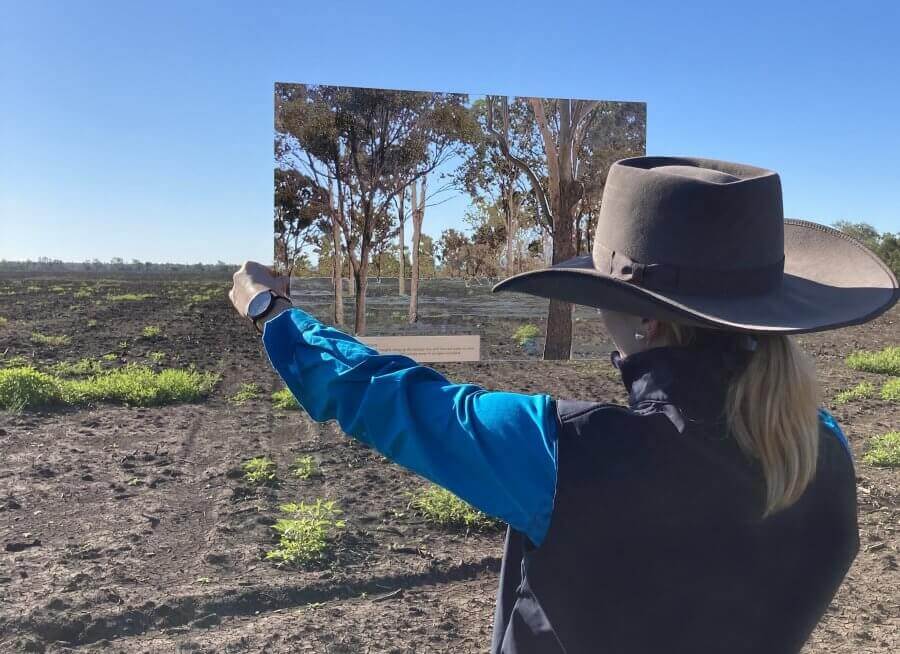 Act Now
Join a local group that cares about environment and participate in activities that help restore our environment.
Check out the 10 actions for the UN Decade on Ecosystem Restoration.
Engage in the #Droughtland Campaign Sign a pledge to keep your town and country from becoming a Droughtland
Social media is a powerful tool to spread the message and encourage participation. Upload your photos, videos and activities using the hashtag #WorldDayToCombatDroughtAndDesertification #RisingUpFromDroughTogether #RestoringOurLand #RestoringOurEcosystems