About us
FBA works for our central Queensland community to grow a sustainable, productive and profitable Fitzroy region.
We are the people shaping
the environment of the future.
Healthy and resilient natural assets.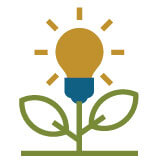 Inspired and empowered communities
who value our natural assets.
FBA has an outstanding reputation locally, across Queensland and nationally for developing and delivering effective and efficient programs that work with local community, stakeholders and investors to protect our Region's natural assets. FBA is uniquely placed geographically, strategically and operationally to deliver priority environmental and agricultural outcomes.

FBA is the organisation that can bridge the gap between knowledge and action, and bring projects that combine environmental awareness, increased profitability and improved production to life.

We are the experts of our region. We translate complex information – explaining legislation, new technologies and changes in best practice in a way that becomes tangible, practical actions land managers and the community can do. We work with all parts of our community to implement evidence-based, accessible solutions that are relevant to our region.

FBA is proud to be one of Queensland's leading natural resource management organisations.

When it comes to the environment, landholders and our local community, FBA is well placed to lead and support projects that protect the future prosperity and resilience of our land and sea.
Our values
Empowerment

Accountability

Innovation

Passion

Teamwork

Integrity
Goals
Strategies
Use knowledge and connections to grow regional initiatives and
investment.
Drive organisational performance and recognise achievement.
Apply global knowledge to problems at a local level.
Explore opportunities and solutions to enhance the health and resilience of our communities and environment.
Empower people to take action that is evidence-based,
environmentally aware,
productive and profitable.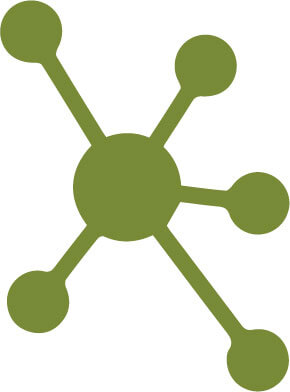 Partner with First Nation people to integrate traditional ecological
knowledge and cultural practices with contemporary natural resource management.
Indicators of success
Our community feel connected to and are passionate about the health of the environment.
FBA is known as an organisation that provides invaluable information, expertise and
connections for the betterment of our natural assets.

FBA's people reflect through
conversations and achievements the passion, purpose and positive social
impact of the organisation.
Our community take ownership for and are empowered to take action in open, inclusive and collaborative
ways to support the health of the
environment.
FBA is agile, responsive and
relevant to our region and industry.
Related news
Related resources