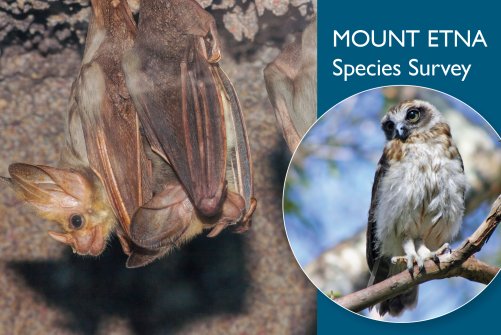 Mount Etna – species survey
Posted on June 29th, 2022
FBA invites Mount Etna land managers to provide important information on special species and potentially receive funding for on-ground action to assist with habitat management.
Special species (such as owls, birds, bats and sugar gliders) use Mount Etna Caves National Park and surrounding land at night to look for food, including rodents, insects, pollen, and other small animals.
If you have any questions regarding the survey or the wildlife-friendly opportunities, please contact Catherine Pohlman: 07 4999 2820 or Catherine.Pohlman@fba.org.au
This project is delivered by Fitzroy Basin Association and supported by the Department of Environment and Science to promote wildlife-friendly opportunities.