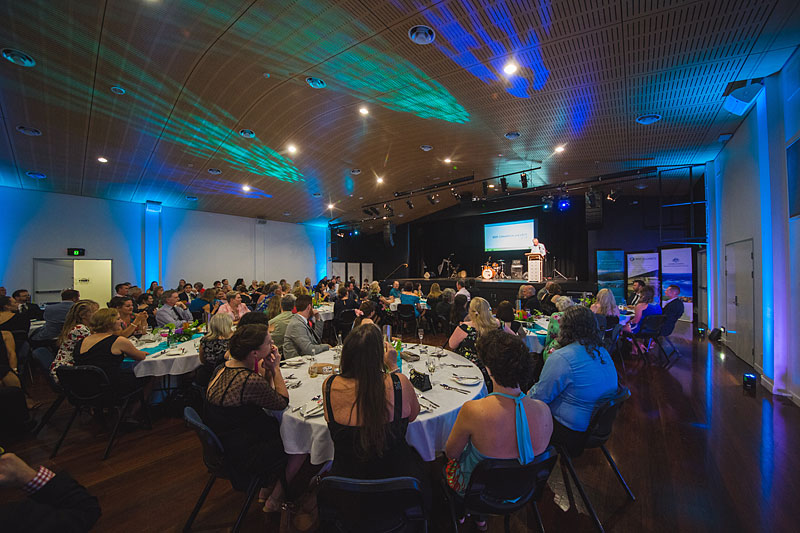 Yeppoon at the centrestage for 2018 Reef Champion Awards
Posted on December 3rd, 2018
Yeppoon Town Hall recently hosted an awards ceremony celebrating landholders, individuals and community groups working to improve water quality draining into the Great Barrier Reef.
Hosted on National Agriculture Day, November 21, the 2018 Reef Champion Awards showcased innovation on farms and in reef catchment communities.
The awards are supported by Reef Trust: Reef Alliance – Growing a Great Barrier Reef project funded by the Australian Government Reef Trust with support from the Queensland Government's Reef Water Quality Program.
It is an annual opportunity to formally congratulate and recognize those who work each day to enhance the state of our waterway health.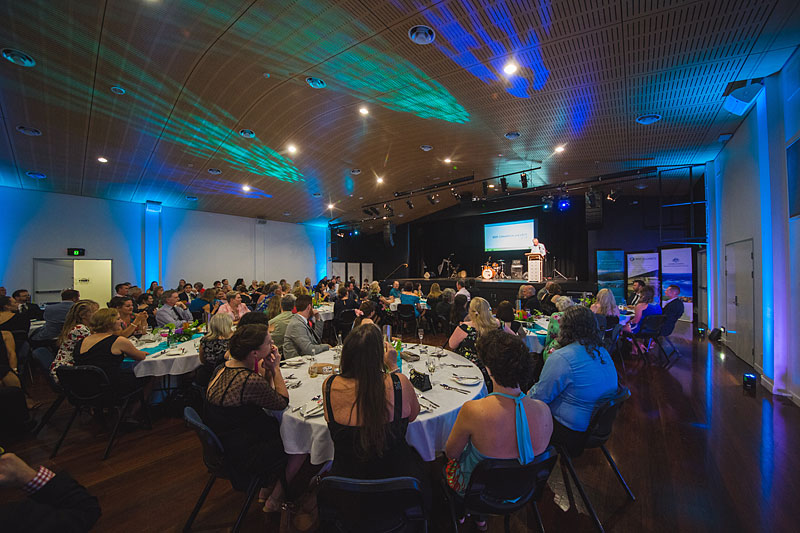 Five finalists who live or work within the Fitzroy NRM region were in attendance – a superb representation of the ongoing projects within our boundaries.
Sid Crawshaw, a 10-year-old primary school student, was awarded the winner of the Reef Youth Champion Under 15 – a category designed just for him!
In his acceptance speech, Sid graciously thanked Fitzroy Basin Association and congratulated the work of his fellow finalists.
Other Fitzroy finalists included Nathan Stevens, who operates Lake Mary Pines in Bungundarra.
Matt Hinz of Hillview, who reduces sediment running off his property by an estimated 5.71 tonnes every year.

Yeppoon Inlet Association who have volunteered their time to remove sunken and abandoned vessels and associated debris from the Figtree Creek inlet – in one year removing 57 tonnes.
FBA would like to congratulate all the finalists and winners of the 2018 Reef Champion Awards – well deserved recognition!