Connect with nature this September
Posted on September 7th, 2022
Today (and every 7 September) marks National Threatened Species Day, which commemorates the death of Australia's last remaining Tasmanian tiger. In fact, the whole of September is Biodiversity Month – which is as good a time as any to connect with and care for nature, and celebrate biodiversity in all its forms.
So why does Australia celebrate Biodiversity every year?
Australia is one of only 17 megadiverse countries, which between them cover only 10% of the earth's surface. That 10% of our planet is home to more than 70% of earth's various plants, animals and other living things.
Pretty cool huh!? For us here in central Queensland, a large portion of that biodiversity lives in the Great Barrier Reef which is recognised internationally as a World Heritage Area for it's incredible range of plants, animals, ecosystems and even microbes!
Below are 3 simple activities that will help you and your kids explore, promote and help protect Australia's (and our local) biodiversity this September…
Submit an entry to ACF's Wild at Art 2022 Threatened Species Art competition for kids. Open to children living in Australia aged 5-12, entries are open until Monday 31 October. It's a constructive and positive way to explore how your kids are connected to nature, feel about extinction, and open a conversation about the positive things they can do every day to help. Get inspired by checking out last year's winners!
2. Take an online photographic tour of central Queensland, vote or comment on what you love and want to protect, and inspire others by adding your own photos! The CQSS2030 photo gallery provides a scenic tour of our region as well as showcasing why we all need to work together to protect our environment. Your photo may just become another winning entry!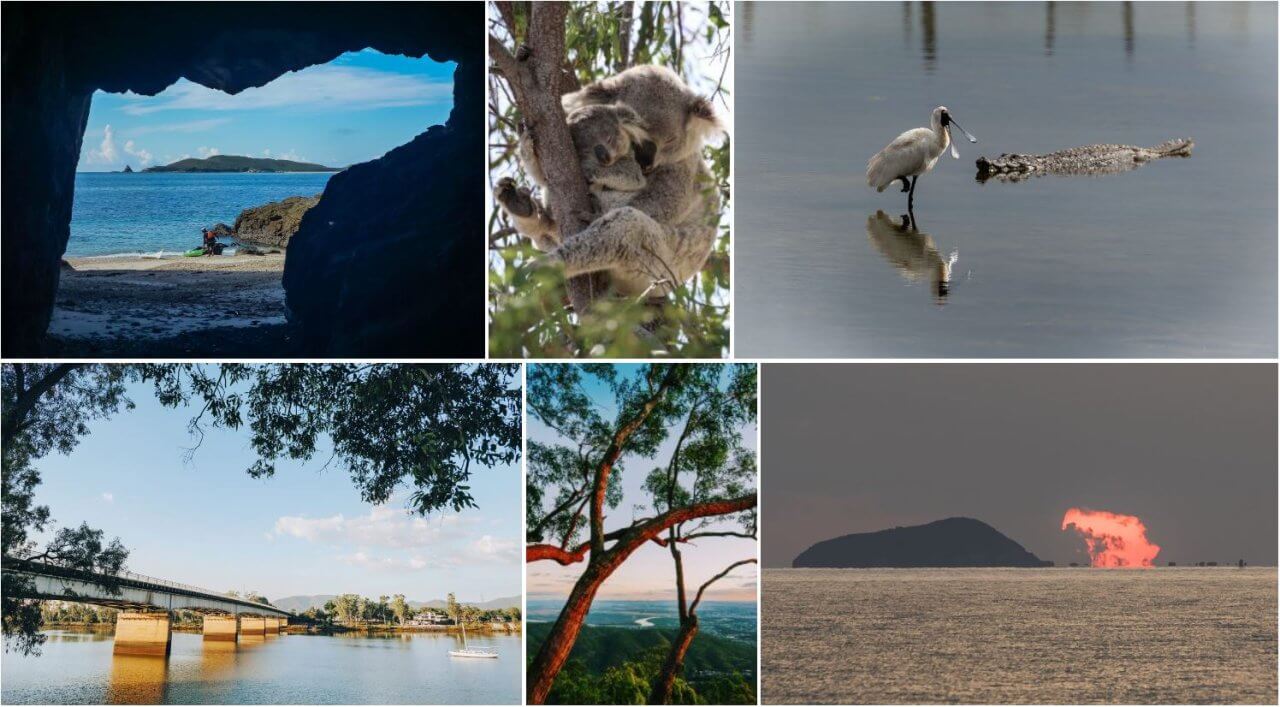 3. Get curious about threatened critters in CQ and research what more you can do to help. A great starting point is FBA's Plants and animals page where you can find species lists, links to further information and stories about projects underway… you could even use the resources to start planning your own local action and share your story of on-ground action!