Women in Science!
Posted on February 22nd, 2023
The 11th of February was International Day for Women and Girls in Science.
At FBA we are surrounded by amazing women in science and we think that's worth celebrating!
We have environment scientists, agriculture experts, behavioural scientists and more!
One thing they all have in common is a passion for creating a more sustainable future, a drive to share their knowledge and a hope to inspire other women and girls to join their mission!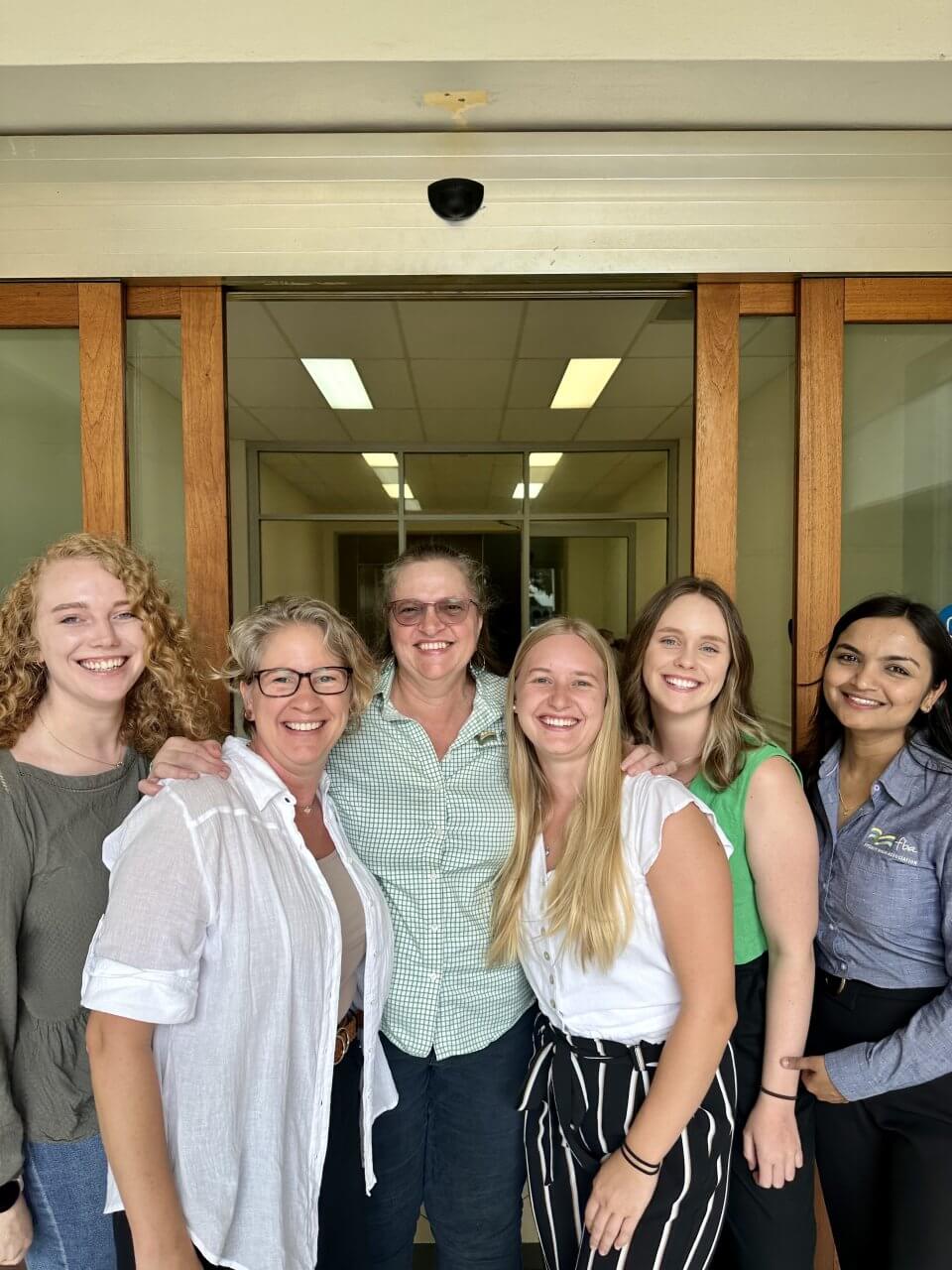 Meet some of our amazing team!
We sat some of our women in science down to talk about what they love about their job and some words of wisdom for other women and girls who may be considering a career in science.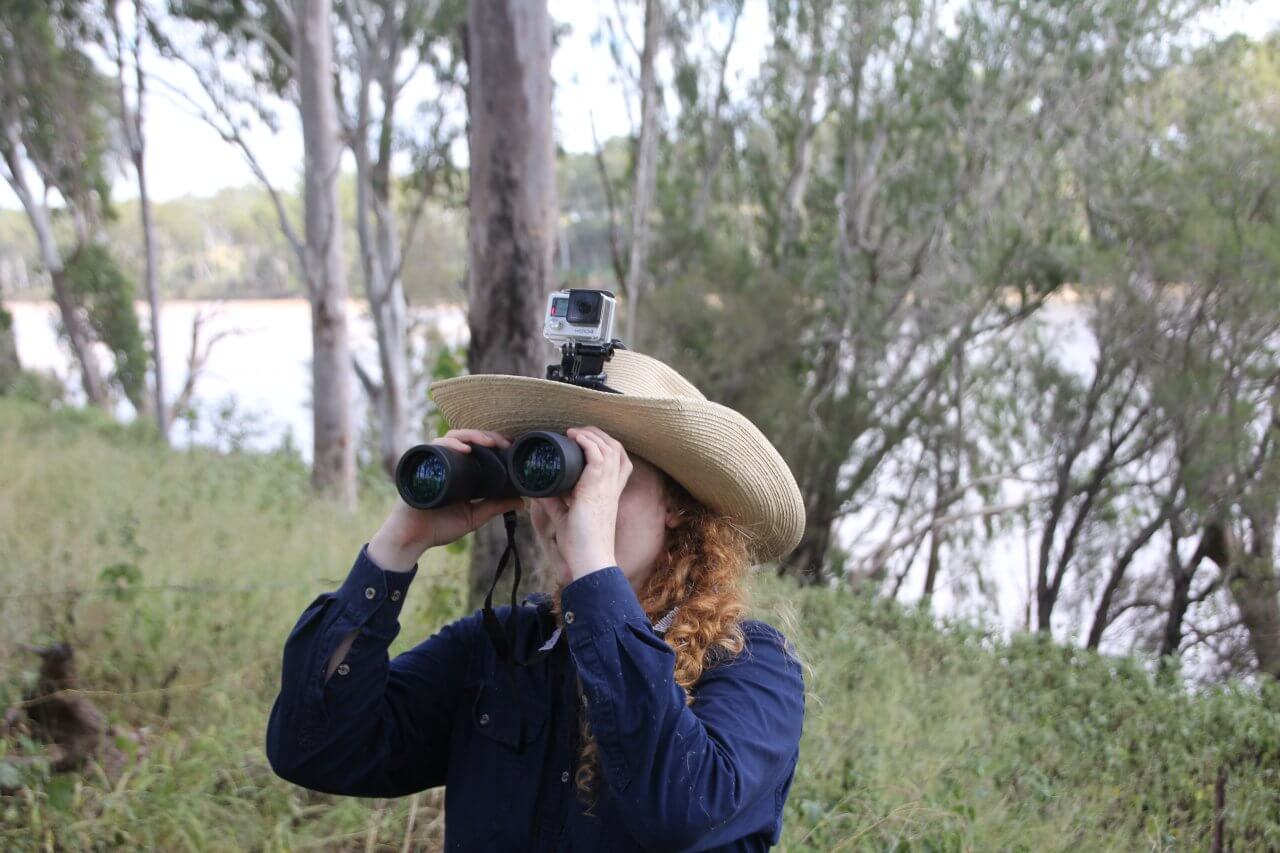 You can read more about International day for Women and Girls in Science here
And don't forget to check out our FLOW noticeboard to keep up with DIY science days if you have a little girl dreaming of being a scientist! Check out FLOW