Funding and assistance
Horticulturalists are encouraged to take advantage of FBA's regular workshop and training opportunities which are free and open to all landholders, and explore FBA's free resources.
Current assistance available to horticulturalists: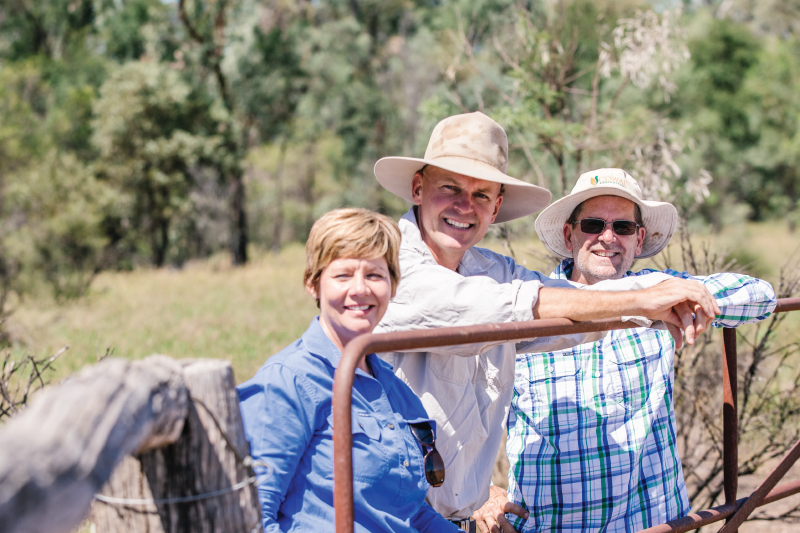 Farm Advisory Services
FBA's farm advisory services seeks to connect farmers with specialists in profitable, productive and sustainable land management. If you're looking to innovate and don't know where to start we can link you with the right service providers and share the cost*.
Carbon Farming for Central Queensland Horticulturalists
The carbon market is providing a unique opportunity for landholders to improve their land condition as well as gain returns on productive, unproductive or unused land.
Market Certification System Audit Reimbursement
Up to 70% of audit costs, capped at $700 per financial year per business. Conditions apply.