New Sediment Saving Project to Protect the Reef
Posted on August 10th, 2023
Central Queensland's natural resource management organisation, Fitzroy Basin Association (FBA) has been awarded $1.79 million by the Queensland Government to remediate a streambank site located on Six Mile Creek, south of Rockhampton. The project is part of $6 million investment in streambank remediation projects across the Burdekin, Herbert River and Fitzroy River catchments that are working to stop sediment run-off from entering the Great Barrier Reef.
According to AIMS, Streambank run-off is one of the biggest threats to the reef as it can cause turbidity which reduces light for seagrass and corals, and can interfere with the reproductive cycles of corals.
The project, which is located in the Raglan Creek sub-catchment, approximately 15 kilometres southwest of Raglan, will contribute to targets under the Reef 2050 Water Quality Improvement Plan, and is expected to conclude by June 2026. There are two wetlands of high ecological significance mapped on the floodplain approximately two kilometres downstream of the site, making it one of high importance.
The Six Mile Creek Remediation Project will involve multifaceted approaches including revegetation, fencing, bank reprofiling and pile fields to stabilise the eroding bank and prevent sediment loss.
FBA has the experience of five previous streambank remediation projects and has successfully remediated over 3.5 kilometres of streambank throughout the Fitzroy region. These previous successes have resulted in significant sediment savings and have created a valuable knowledge base and customised skills to complete this work efficiently and cost-effectively.
FBA'S Waterway Management Officer, Braden Mitchell, is leading the newly awarded project and will ensure this work is completed efficiently and cost-effectively in partnership with Alluvium Engineering, and stakeholders.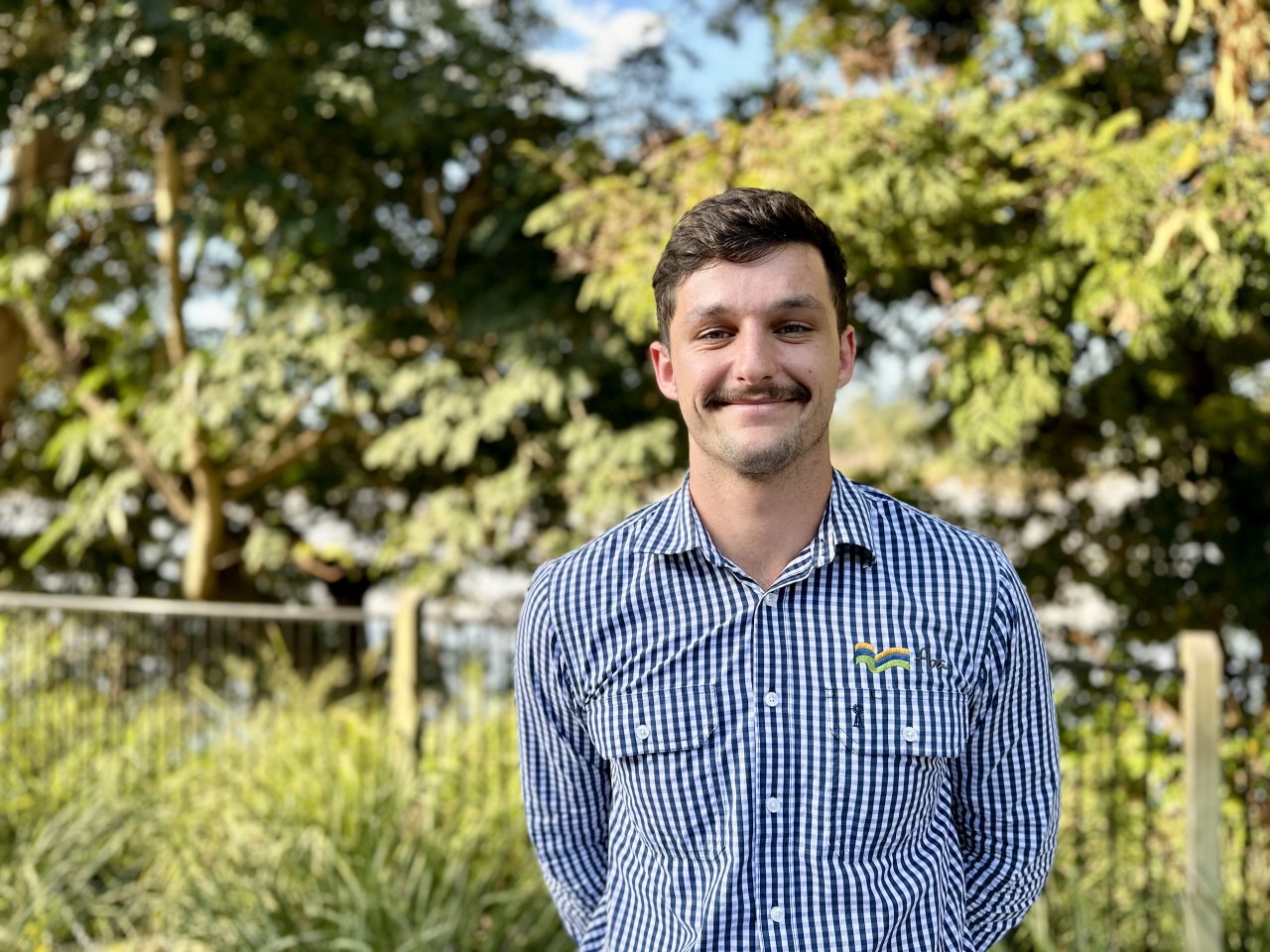 "The health of the Great Barrier Reef depends on projects like these. From healthy seagrass, corals and marine animals to clear, turbidity-free water for those beautiful days spent swimming or fishing, they are all dependent on a healthy and sediment-free Reef.
This multifaceted work is hard, it involves many stages and stakeholders – it's important it's done right. FBA has a range of expertise in streambank remediation projects and expects that the results from this project will contribute to reducing soil loss, creating a healthy Reef for future generations," said Braden.
"We are thrilled to be doing our part, turning the wheels to drive toward a healthier Reef. We know that sediment on the Reef is a major problem and we have the knowledge and skills to create real change," said Braden.
To learn more or to stay up-to-date with this project, follow FBA on Facebook (@FitzroyBasin) or visit their website (www.fba.org.au). The Six Mile Creek Remediation project is funded through the Queensland Government's Queensland Reef Water Quality Program.