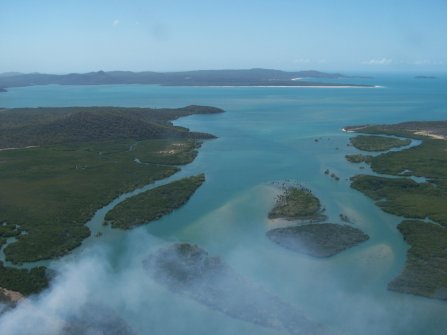 How our community values coastal waters
Posted on October 28th, 2013
We have been talking with the local community about how and why they value waterways on the Capricorn and Curtis Coasts.
Environmental Values and the consultation report are currently being reviewed and updated. It is expected that further opportunity for public comment will be provided via Fitzroy Basin Association and Queensland Government Department of Environment and Heritage Protection websites in 2014.
Learn more about Environmental Values.