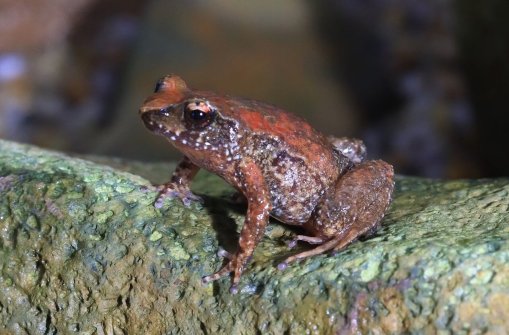 DIY – World Wildlife Day
Posted on March 3rd, 2023
The Fitzroy region is home to weird and wonderful wildlife! Check out the special species in our region using this interactive map.
World Wildlife Day is a chance to celebrate wildlife and wilderness areas and how they enrich our lives. FBA works with a diverse range of partners to protect wildlife and wilderness every day.
Today is your chance to learn more about it! How could you help protect wildlife?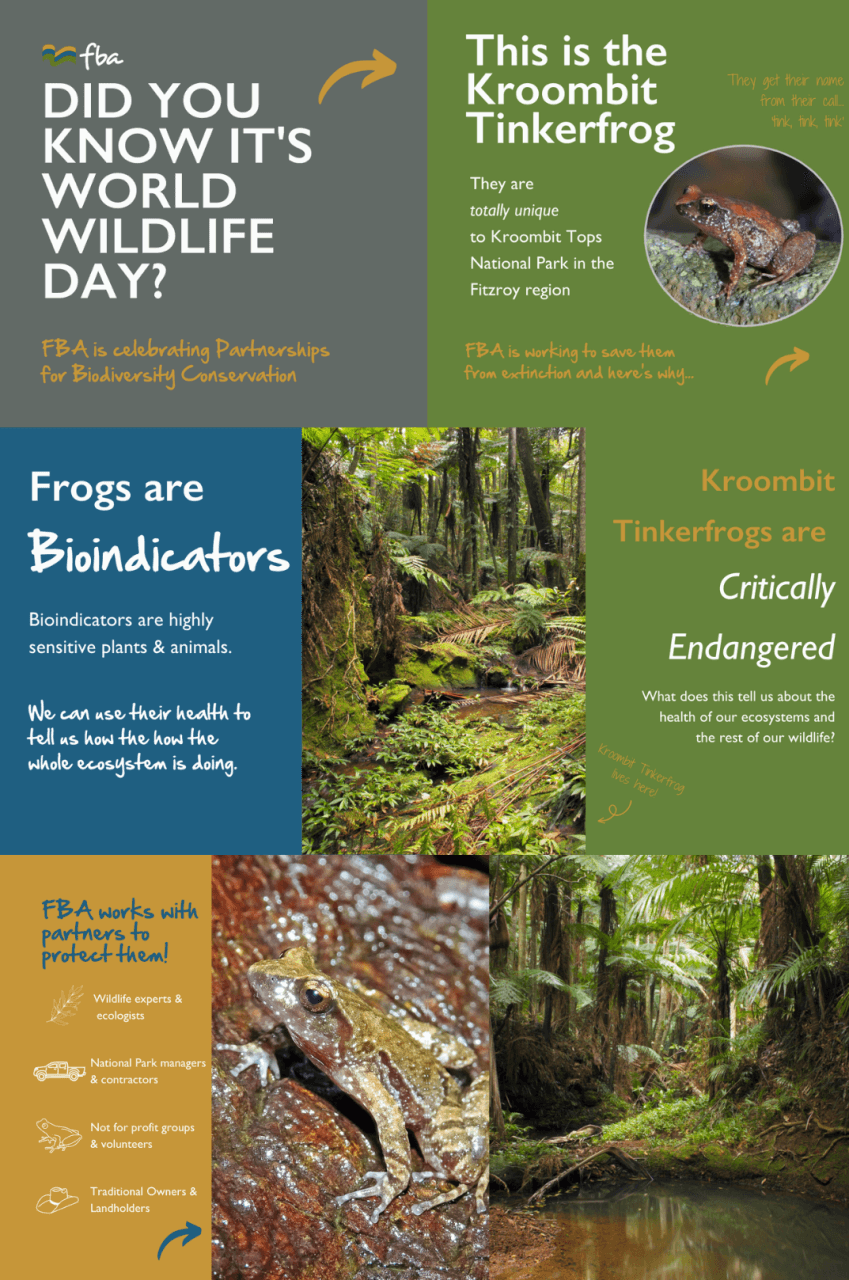 The Kroombit Tinkerfrog gets it's name from it's call "tink, tink, tink…"
Listen!
Find out more about saving the Critically Endangered Kroombit Tinkerfrog from extinction.
What is World Wildlife Day?
What can you do on World Wildlife Day?
Play the Kroombit Tinkerfrog Conservation Card Game!
Colour in the Fitzroy region's special species