Celebrate Trees this July!
Posted on July 14th, 2022
Australia's largest tree planting and nature care event held on the last Sunday of July, National Tree Day, encourages community members to join together and help reach the national goal of planting one million native plants. The last Friday in July, 29 July, is dedicated to Schools Tree Day and creates a great opportunity for schools to inspire and educate future generations on the many benefits of trees and connection with nature.
Schools have the opportunity to register their 'Schools Tree Day' event at any time during the year and as part of the registration they will have access to Tree Day toolkit, participation certificates, the Seedling Bank grants and more.
Great Teaching Resources
Check out Planet Ark's toolkit to access an abundance of activities, lesson plans, how-to guides, posters and much more to help celebrate School Tree Day. The activities range from planting bush tucker gardens, building habitat for native wildlife, nature play, and their annual school competition.
Cool Australia has created an abundance of Schools Tree Day education resources for early years to year 10 which highlights the importance of trees and what significant role they play in our ecosystems.
FBA Resources
FBA has been working hard with landholders and is paving the way to increasing native woody vegetation on farms with the help of a new tool. Our team have designed a custom built tool that allows graziers to see into the future and understand what 30% canopy cover (ideal coverage) would look like on their farms. FBA has also produced a series of three tree videos which discuss the importance of trees in paddocks, the benefits they provide to soil biodiversity and water systems, and the profit increases in grazing enterprises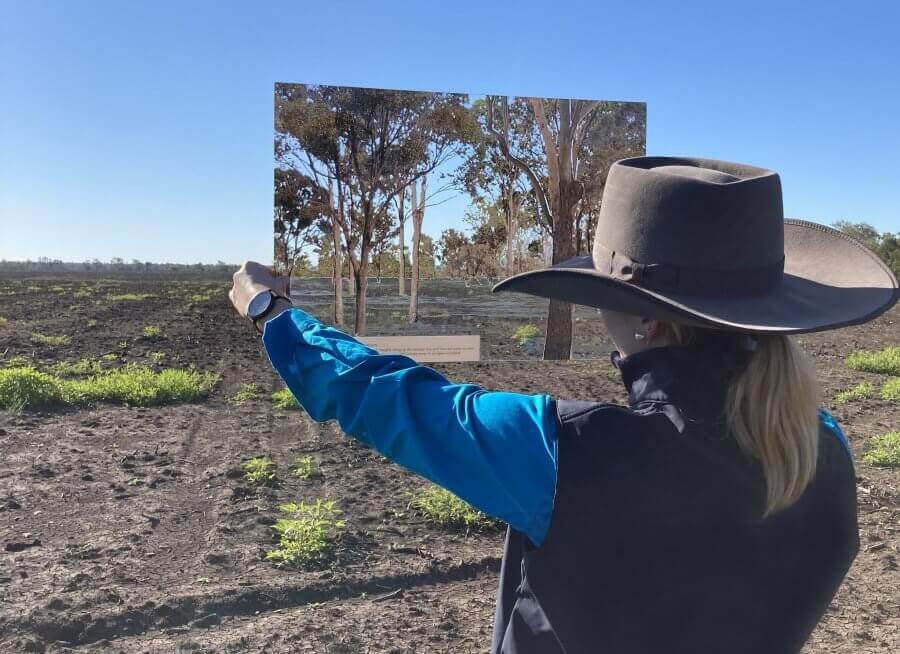 Act Now
Discover what your community is doing to celebrate National Tree Day and join in here
Don't forget to share your National Tree Day and Schools Tree Day activities on the socials. Social media plays a significant role in encouraging participation and promoting awareness and education. #NationalTreeDay #SchoolsTreeDay #Trees #PlanetArkNTD2022 #Sustainability #TreesAreLife #Environment #TakeAction