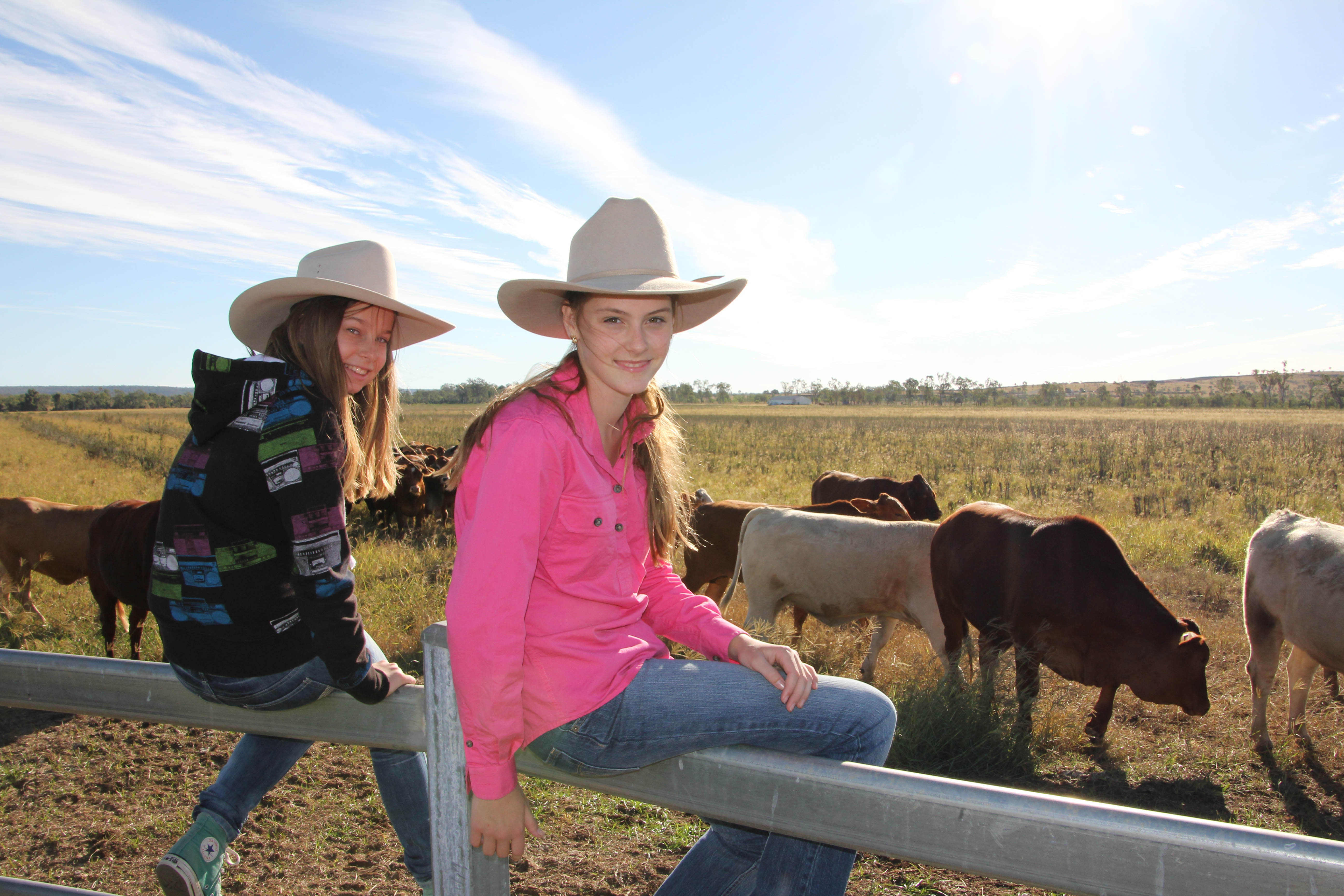 Have your say on CQ's future
Posted on January 9th, 2015
The draft Central Queensland Sustainability Strategy (CQSS:2030) has been released for comment and Fitzroy Basin Association Inc. is calling on all industries, community members and stakeholders to provide feedback.
FBA Chief Executive Officer Paul Birch said CQSS:2030 builds on the region's previous natural resource management strategy, which was published ten years ago.
"Central Queensland is experiencing profound change in industry, land use, community and climate," he said.
"It's time to ensure our region's overarching natural resource management strategy continues to meet our community's needs and prepares us for future challenges.
"We've conducted extensive consultation over the past 18 months to prepare the draft strategy and we'd like to hear what people think about the proposed objectives and strategies."
"This is your chance to have your say on the future of our region and how our natural assets including our freshwater rivers and wetlands, groundwater, soils, terrestrial ecosystems, climate and air and coastal and marine areas should be managed," he said
Central Queensland's natural assets are diverse complex and connected. Notably, the Fitzroy Basin is the largest catchment draining to the Great Barrier Reef.
Mr Birch said the development of CQSS:2030 has been facilitated by FBA on behalf of the region's communities and industries.
"We have worked closely with scientists, government agencies, key industry representatives and the Central Queensland community to ensure the strategy addresses everyone's needs," he said.
"All Central Queensland industries need our support and balancing competing uses and industries is necessary for our region's future growth. CQSS:2030 allows us to capitalise on opportunities while managing risks," he said.
The strategy will guide natural resource management decisions by identifying the region's priority risks and proposing strategies for sustainable and balanced growth.
CQSS:2030 allows activities to be coordinated across government agencies, industries, stakeholders and the community as a whole.
"CQSS:2030 draws on the best available knowledge so we can work together to protect our region's natural assets and support our continued balanced growth," Mr Birch said.
Visit www.cqss2030.com.au to read the draft strategy and to provide your comment. Alternatively, contact FBA on (07) 4999 2800.