Sea Turtle Week | 8 June to 16 June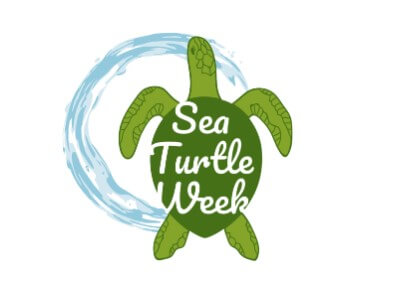 Join us for the third annual Sea Turtle Week where we will highlight one of the seven sea turtle species each day along with one of the threats they face. The week kicks off with World Ocean Day and concludes with World Sea Turtle Day. Join us and our partners from around the globe in raising awareness for sea turtles and our ocean planet!
HOW TO HELP SAVE SEA TURTLES
Sea turtles need a lot of help and there are many things you can do to help them in your daily life!
Say no to plastics
Reduce your carbon footprint
Choose responsibly caught seafood
Leave no trace
Lights out when turtles about
https://www.seaturtleweek.com/
Event Times
12:01 am - 11:59 pm Daily from 8th June, 2022 to 16th June, 2022