E-Beef Webinar: Improving Productivity and Profitability in Grazing – Technology Driven Decisions
This is the first webinar in a four-part E-Beef series that focuses on improving productivity and profitability in grazing.
Our opening webinar will discuss some technologies available to you that can be used to drive decision making processes on your property.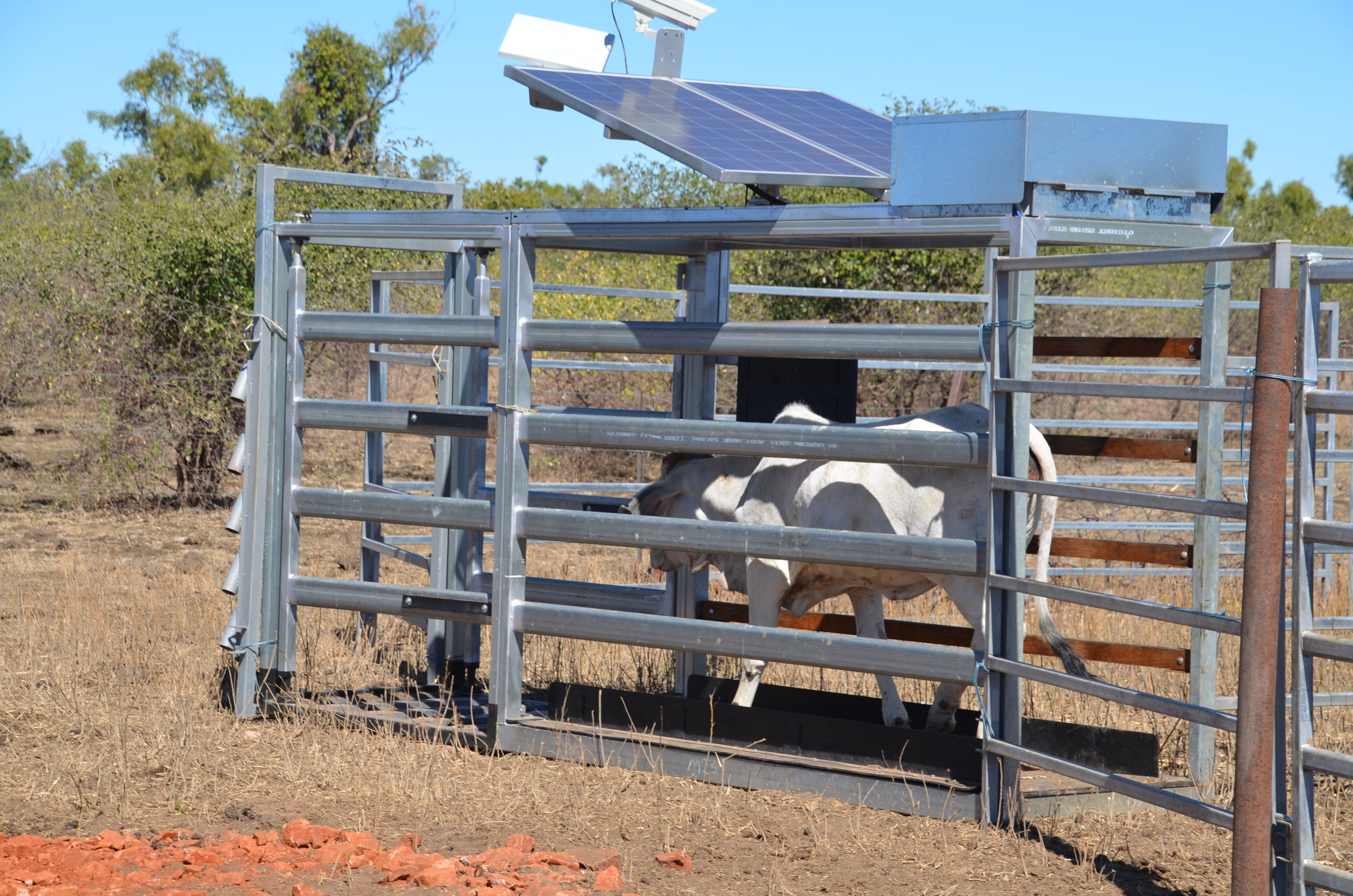 During this session, you will hear from three very experienced presenters as they discuss:
The E-Beef Project and using NDVI with cattle liveweight data with David Phelps, Principal Grazing Land Scientist, Department of Agriculture and Fisheries (DAF). E-Beef is a producer-focused project demonstrating how innovative technologies can inform timely management decisions to increase animal production and business profitability. In particular, the project investigates the relationship between NDVI and cattle liveweights to improve the timeliness and accuracy of decision-making on properties.
Using FORAGE Reports for grazing land management and risk assessment with Grant Stone, Principal Scientist, Department of Environment and Science (DES). The Long Paddock's FORAGE Pasture Growth Alert and Ground Cover reports provide current, historical, 6-month pasture growth outlooks for risk assessment on Queensland grazing land properties. These free reports use modelling and satellite technology to assist in assessing past present and future trends of pasture growth and ground cover to build a rich picture of the pasture base capacity and to build drought resilience.
Weigh, monitor and process your cattle remotely using the Walk-Over-Weigh System with Tim Driver, Remote WoW Specialist, Tru-Test.  The Remote WOW systems are a breakthrough in farm automation technology, allowing you to weigh, track and process your livestock from anywhere in the world. The data is processed and delivered through online software, Data mars Livestock that generates a weekly report, viewable anywhere in the world.
Register now to receive your webinar details to join the session.
Tickets
Purchase now from $.
Event Times
12:15 pm - 01:15 pm Wednesday 3rd June, 2020
Disclaimer: This event is not an FBA run event. FBA is unable to accept responsibility for the conduct of this event and any associated changes.