E-beef Webinar #2 – Improving Productivity and Profitability in Grazing – Managing for Profitability
This is the second webinar in a four-part E-Beef series that focuses on improving productivity and profitability in grazing. This webinar will focus on some of the key challenges and opportunities for grazing businesses to improve their profitability, and explore some of the tools to help you do it.
During this session, you will hear from two people with exceptional insights into managing beef enterprises: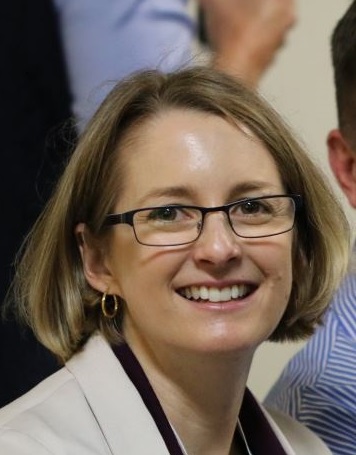 Improving profitability and resilience of beef businesses with Dr Maree Bowen, Principal Research Scientist, Department of Agriculture and Fisheries.
Dr Bowen is leading a project aimed at making grazing businesses more profitable and drought resilient. The project outputs help producers to assess their options when preparing for drought as well as when responding to and recovering from drought.
Taking financial control of your beef enterprise with James Walker (Managing Director, Agrihive) and Jodie Knowlton (Associate Director, BDO).
Agrihive captures all of the financial elements of an enterpise and creates two reports – one as a communication piece and the second as bank ready documents all in 40-50 minutes without using Excel. At the end of a day it means producers can understand the equity in business, and can use these figures to ensure the team is working and their business is working. Whole of farm visibility is something that has been sadly lacking in the bush and this product gives every cattle farmer the opportunity to know every night exactly what their bottom line is.
Register here to receive your webinar details to join the session.
Tickets
Purchase now from $FREE.
Event Times
12:30 pm - 01:30 pm Wednesday 10th June, 2020
Disclaimer: This event is not an FBA run event. FBA is unable to accept responsibility for the conduct of this event and any associated changes.