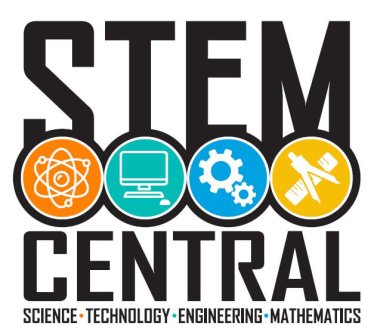 CQU STEM EXPO
Posted on April 28th, 2022
The upcoming 3rd Annual Educational Resources & Citizen Science Info STEM Expo is held on May 5 at CQU Gladstone Marina Campus. Aimed at inspiring young scientists, it is a great way for students of all ages and educators to learn about all things STEM and Citizen Science. The expo connects community and industry program and service providers with schools and educators by providing access to educational resources that these industry groups have developed and can be utilized in the classroom.
Come and check out FBA's stall, meet some FBA staff including myself, and learn about Flow and its resources, and our Local Citizen Science projects. Other service providers that will be in attendance are Boyne Island Environmental Education Centre, CoralWatch, CQUniversity/STEM Central, Gladstone Ports Corporation, Gladstone Region Air Quality, Gladstone Regional Library and Tangaroa Blue.
When: Thursday 5th May
Where: Leo Zussino Building, CQUniversity Gladstone Marina Campus
Time: 2:00pm – 5:30pm
Other info: Afternoon Tea will be provided and tours of STEM Central will be held at 2:30, 3:00, 4:00, 4:30 & 5:00pm for you to explore the facility and what it can offer for your students and the community.
For further enquiries and to RSVP please email: cqstemhub@gmail.com