Community grants support environmental care
Posted on July 13th, 2021
Getting on top of our local environment and keeping it in good shape is all of our responsibility and the good news is you can do your part.
Work to help the environment can be done as individuals, community groups and businesses because every contribution helps, and Fitzroy Basin Association (FBA) will get behind you if you have a great idea for an environmental project.
FBA is central Queensland's leading natural resource manager which strives to deliver solutions for a healthier environment by providing support, advice, and funding for on-ground initiatives with broad public and environmental benefit.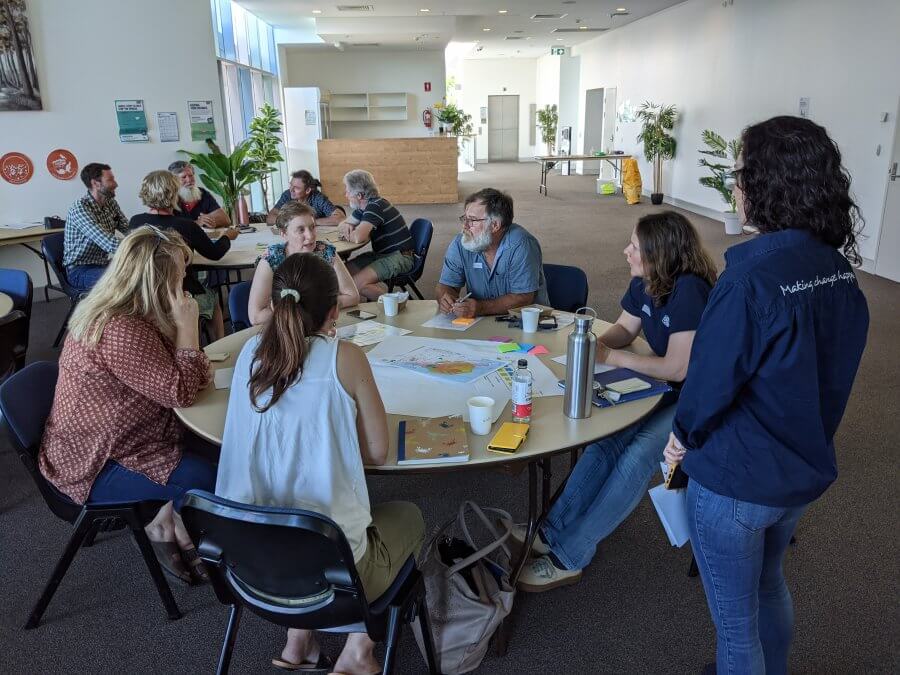 If you, your business, or your community group have got a hankering to pull up your sleeves and plant a few trees, do something to stop erosion, or help improve water quality in local catchments then FBA wants to hear from you. As well as on-ground changes, applications with the goal of building capability such as training and skills development, technical advice, information sharing, planning and research may also meet the criteria for support.
Grants for up to $15,000 are now available for groups or local business to implement projects in the Fitzroy region which spans from Moranbah in the north to Injune in the south and from the Coast to the Gem Fields.
FBA's community participation officers Lisa Del Riccio and Bethlea Bell are eager to hear from Landcare groups, conservation and production groups, friends of groups, schools, and other community service providers.
"FBA has worked with many groups and businesses that have implemented programs to control weeds and pests, protect marine resources, as well as facilitate training that leads to activities that serve the environment."
"Even if you are an individual and have a good idea and passion to implement it but, don't have the resources, you can collaborate with those who do have resources to make it happen. We can guide you through the application process and if your project has a good local and public benefit, you could be on your way in no time," said Ms Del Riccio.
All applications are assessed based on detailed clear outcomes to the environment and where there is a capacity for First Nations People to participate in regenerative land management practices, they will be highly regarded.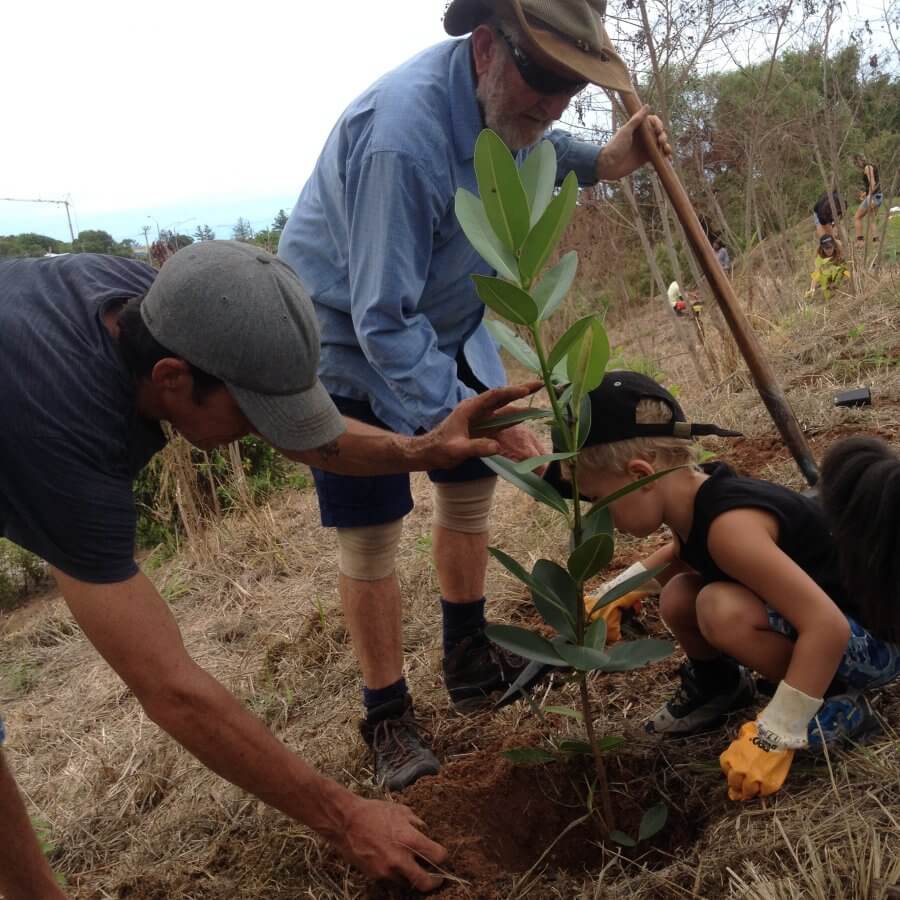 The environment needs your help, so Lisa Del Riccio and Bethlea Bell at FBA are keen to hear about your project idea. To learn more about this opportunity and how to apply visit – http://fba.org.au/services/community-and-volunteers/
These projects are supported by Fitzroy Basin Association through funding from the Australian Government's National Landcare Program.