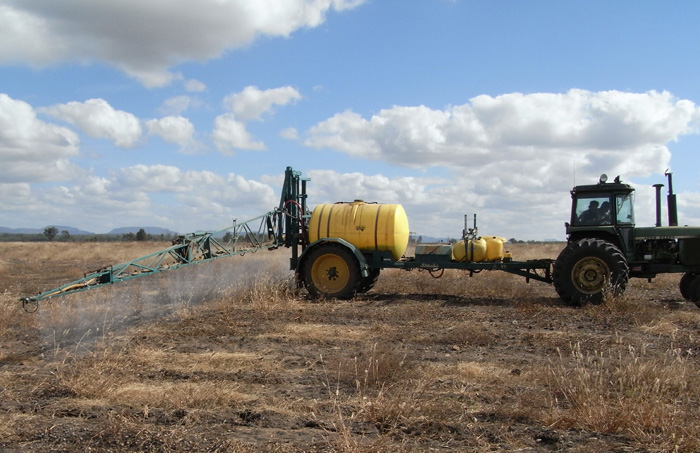 Calling all grain growers wanting to innovate
Posted on June 3rd, 2015
Are you a grain grower wanting to learn more about new technologies that can improve your efficiency? If you answered yes, then a free Innovative Technologies for Grains Growers workshop could be the solution you are looking for.
Fitzroy Basin Association Inc. (FBA) Chief Operating Officer Elyse Reithmuller said the workshops were being offered to all growers in the region and participants would be able to discuss technologies with industry specialists face-to-face.
"Industry specialists Graham Betts from ASK GB Consulting and Tim Neale from Precision Agriculture will be presenting," she said.
"Both Graham and Tim have worked extensively with grain growers to help them improve efficiency and productivity and will be on-hand to discuss how new innovations and technologies can be applied to improve the grain growing operations.
Participants will have the opportunity to troubleshoot their current challenges, such as pesticide application and precision agriculture.
"Also at the Emerald workshop, participants will be able to hear from local growers who have recently implemented innovative practices to their grains growing businesses."
"Landholders will be speaking about their projects, what was involved and what implementing these changes has meant for their business," she said.
The free workshops are part of the Grains BMP program and are supported by FBA, DCCA and CHRRUP through funding from the Queensland Government.
Growers that have completed Grains BMP may be eligible to apply for small grants to help implement innovative practices on farm.
Full day workshops are being held in Theodore on 9 June, Biloela on 10 June and Emerald on 11 June. For more information and to register for the workshops, visit our events calendar.