Melanie Jean Findlay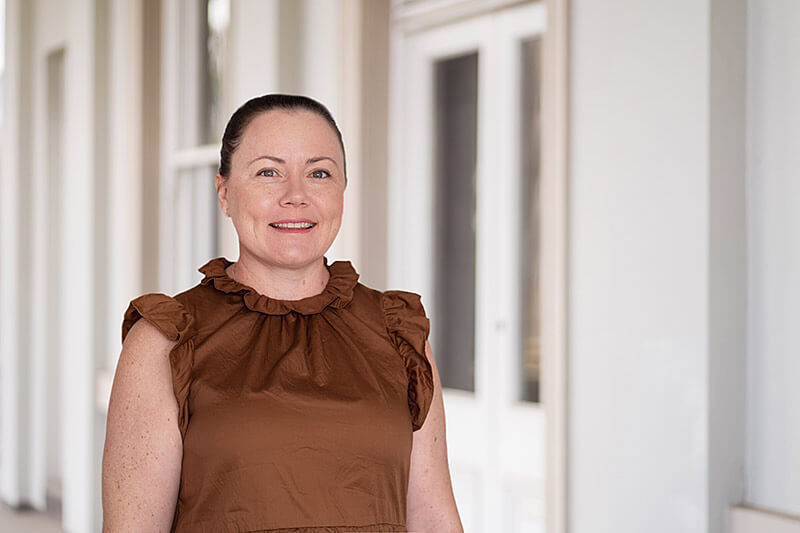 Melanie is the current Managing Partner of the renowned Central Queensland law firm Rees R & Sydney Jones and heads the Energy, Environment and Agribusiness division at the firm.  She has a keen interest in Environmental Markets and Natural Resource Law.
For the past four years, Melanie has been the Secretary for the QLD Rural and Remote Area Fund which provides funding to university and school students who are in need and who live remotely. She has also been on the Capricornia Catchments Management Committee for almost six years.  She has been the Secretary of Capricornia Catchments for four of those years.
Through QRIDA, Melanie is an "Approved Advisory" for the Land Restoration Fund.  She is the only Lawyer that is an "Approved Advisor" in the Central Queensland area.  She has a keen interest in Carbon and Offset projects.
Melanie holds a Bachelor of Business (Human Resource Management) and a Bachelor of Laws.  She hopes to finalise her Masters of Law (majoring in Natural Resource Law) in the next year.