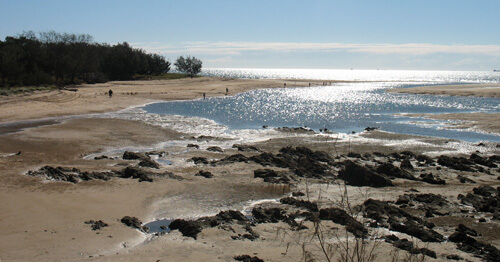 A CQ Guide to Beach Safety
Posted on December 17th, 2020
Located at the southern end of the Great Barrier Reef Marine Park, central Queensland's beaches are popular amongst humans and animals alike. Marine turtles, migratory shorebirds, locals and tourists all enjoy CQ's many spectacular beaches on foot, flippers and wheels.
Here are some tips to keep all creatures who use CQ beaches safe.
Keep dogs on leads so they do not disturb or hurt wildlife.
Carry your rubbish home. If others have left a mess, help maintain beach safety and amenity by cleaning it up. Marine debris kills marine wildlife.
Do not start fires on the beach. The heat changes the sand's biology making it unsuitable for marine turtles to nest.
Respect and do not interact with wildlife. Animals are easily disturbed; this can affect their survival.
Wear sun-safe clothing and carry water on long walks to prevent sunburn and dehydration.
Drivers
Driving on sand can be difficult and dangerous. These tips will keep you, your passengers and marine wildlife safe.
Always drive on the hard sand – between the waterline and the high tide mark. Keep off sand dunes except at designated crossing points.
Plan ahead for your trip and check tide times to avoid being forced onto the soft sand.
Observe all road rules, speed limits and local laws. Remember these apply when driving on the beach.
Be alert and drive slowly and carefully.
Only take mechanically sound 4WD vehicles onto a beach.
Animals that will benefit from these actions
Marine Turtles
Central Queensland is home to six of the world's seven marine turtle species. All six of these species are threatened with extinction, being listed as either vulnerable or endangered under both Queensland and Australian legislation.
The Flatback Turtle, Green Turtle and Loggerhead Turtle nest on CQ beaches. Marine turtles create nests on sand dunes where the eggs can incubate without being troubled by the ocean. Therefore, it is vital that vehicles stay off dunes
Migratory Shorebirds
Millions of shorebirds undertake the longest known migration of any species each year. Escaping the arctic winter and arriving on Australian beaches and wetlands, the birds are here to rest and regain the bodyweight they lost on their travels.
To ensure that the shorebirds make the migration back to breed, it is essential that they are not disturbed while in Australia. Keep dogs on a leads and steer clear of bird life on beaches to help these important species thrive.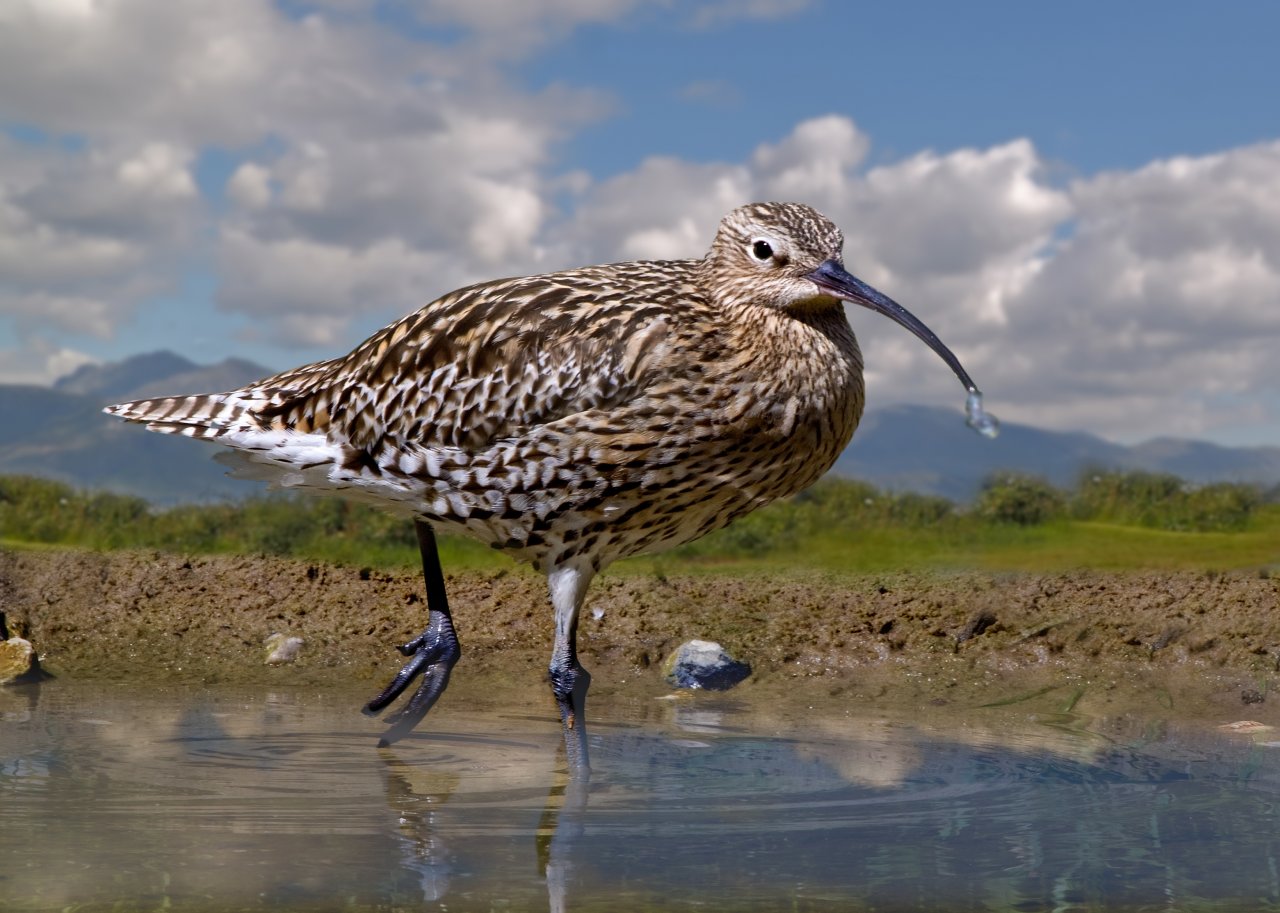 Fish
The Great Barrier Reef is home to 1,625 species of fish including giant trevally, cod and clown fish. These fish are important for the health of the reef, tourism and industry. Currently marine debris is a major threat to the reef and these important fish.
Help all marine species across the globe by taking your rubbish home and picking up littler items you find.
Explore our website to learn more!