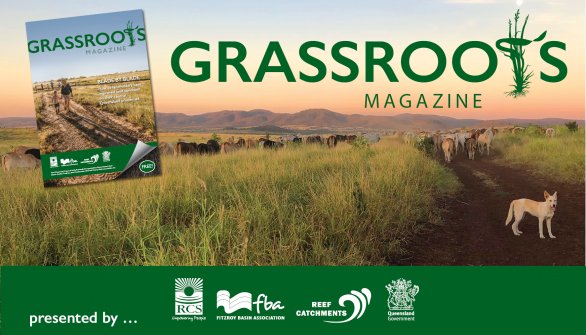 Grassroots Magazine – a free publication
Posted on July 21st, 2020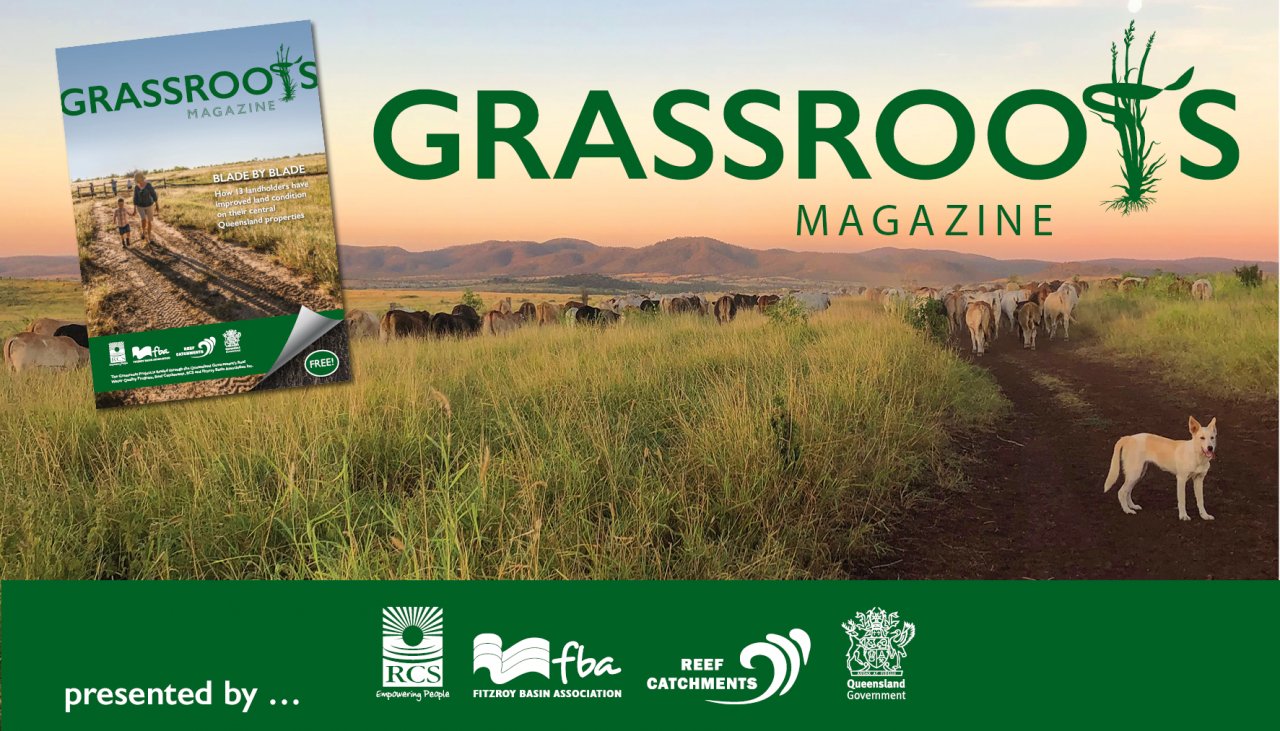 Blade by blade, the Grassroots Magazine illustrates how 13 landholders have improved land condition on their central Queensland properties. Filled with beautiful images and heartfelt stories the magazine showcases what's achievable in the Fitzroy region through regenerative agriculture and hard work.
All Aussies are welcome to a free copy of the magazine. Magazines can be collected from outside FBA's offices on Monday through to Thursday 9am to 4pm.
Level 1, 80 East Street, Rockhampton
Office 8, Smith Building, Agriculture Training College, 26274 Capricorn Hwy, Emerald
Shop 4, 136 Goondoon St, Gladstone
64 The Boulevard, Theodore
If you would like a copy posted to you please fill in the form below.
The Grassroots Project is funding through the Queensland Government's Reef Water Quality Program, Reef Catchments, RCS and Fitzroy Basin Association Inc.